good morning! how was your weekend? i am fighting "the cold" and it's not a fun one but other than that, it was beautiful and enjoyable even with spots of snow at times.
the new CARD challenge is up over at
Scraptastic Scrapbooking Kits
this morning. i hope a lot of you will be able to join in too, it's amazing to see the card inspiration (i have a couple in mind for a lift challenge soon already)
today's challenge:
create a card, layout or set of TWO tags inspired by the sketch below
layout/card sketch by danni reid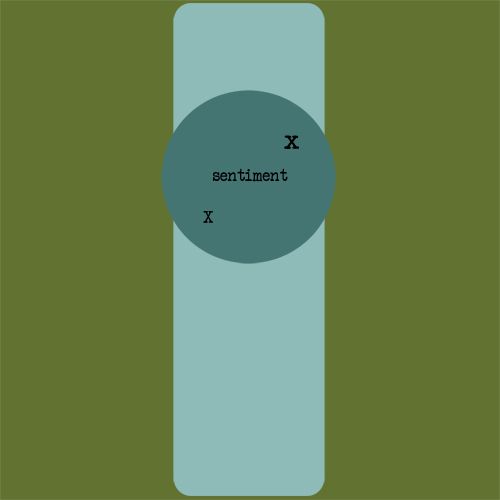 i wanted to create a belly-band kind of sketch for this week's challenge because belly-bands leave plenty of room for interpretation, can be very quick to create or as layered and detailed as you would like. this is a sketch i, personally, will refer to a lot when creating because it's so easy to change up and have completely different cards.
darling dear love card
i absolutely love the stickers that came in the kit this month. they have tons of hearts, ampersands and arrows and they are so, so much fun to add to cards and layouts. i also love the label stickers in the kit, they are perfect for layout/card designers alike for sentiments, journaling or layering.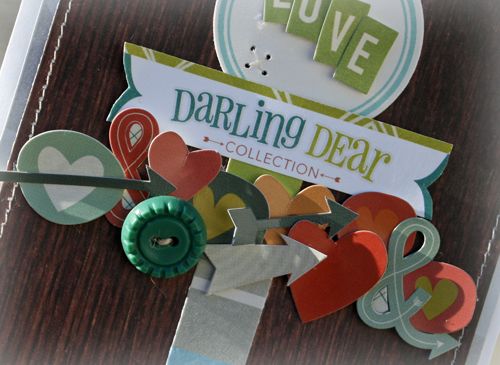 and here is my manufacturer strip that came on one of the sheets of patterned papers in the kit, love this cute little strip and the type set
ONE RANDOM winner will be selected by the dt to receive a $5.00 Paypal transfer from me!


(you may create as many cards as you like, the more entries, the more chance of winning. when finished with your card(s), please link your cards in this post

******BONUS****** you can earn a bonus entry!!!!!!


to earn a bonus entry, use the sketch above AND the manufacturer label strip from one of your patterned papers in your kit or the papers you are using somewhere on your project/card.
Deadline: February 3, 2013 11:59 pm PDT
I can't wait to see your cards!
happy creating♥
danni